Though we're a fairly young congregation, our message is an ancient one, that hope and healing for individuals, for families, and for the city can be found in Jesus Christ, who promises, "Behold, I am making all things new."
New City Wien is a bilingual congregation of the Evangelical Reformed Church, Westminster Confession.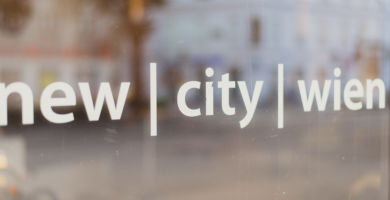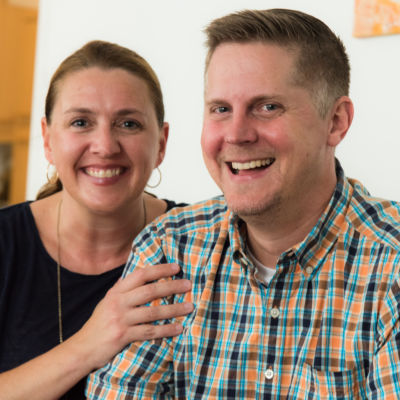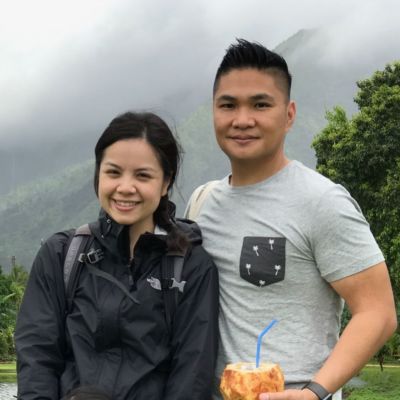 JD Bautista
Assistant Pastor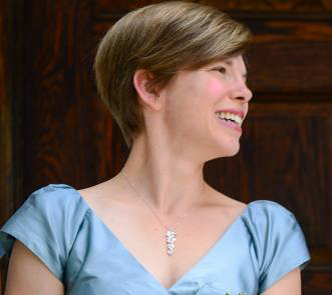 Eva Holder
Administration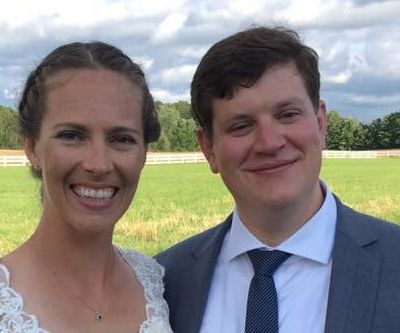 Stephen Paul
Administration
stephen[at]newcitywien.at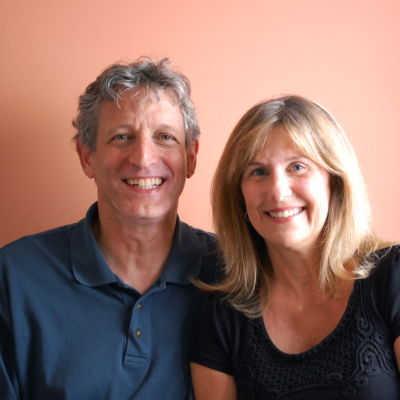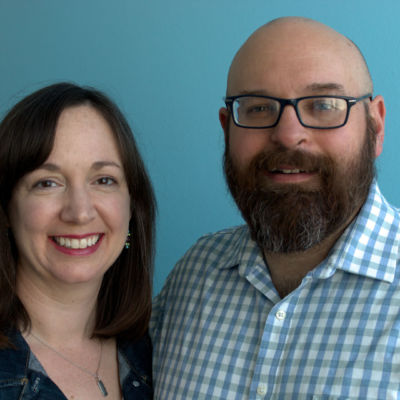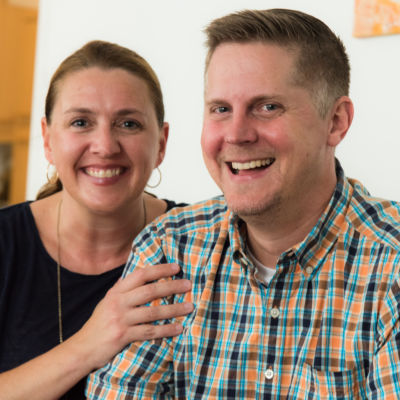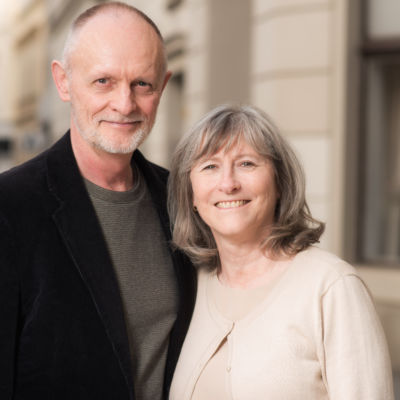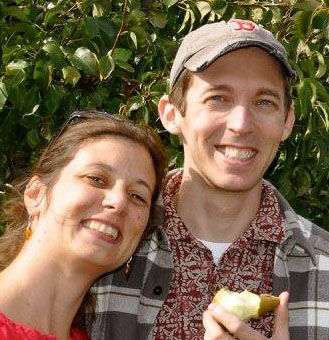 Mark Laughter
Elder
mark.laughter[at]newcitywien.at
OUR VISION
This is the heartbeat of New City Wien.
New Life. New Community. New City.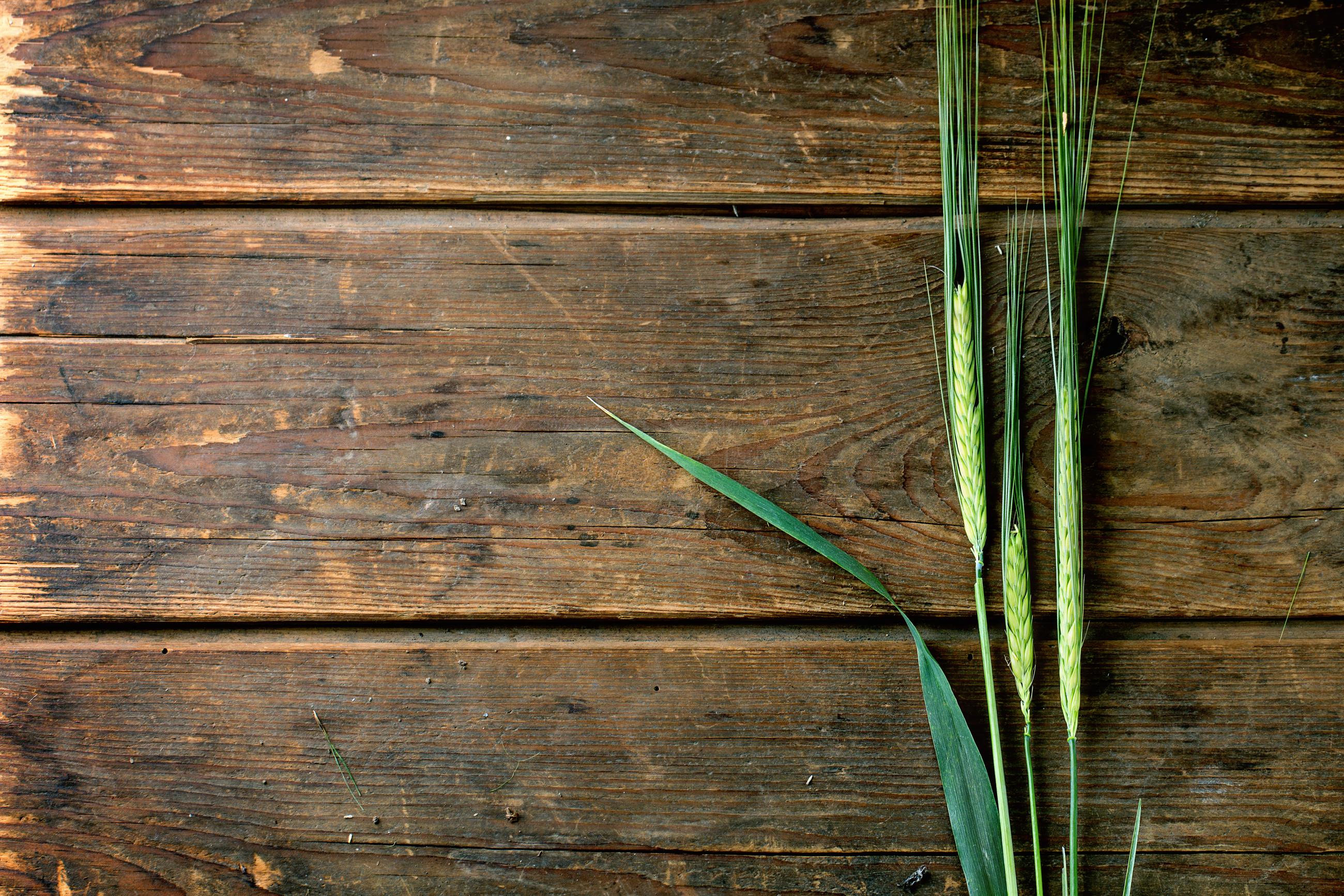 New Life
Grace and Truth
New Community
Love and Serve

New City
Welcome and Share
Predigt-Reihe über unsere Kernwerte
Date
Title
Passage
Preacher
Series
September 18, 2016
New Life 1
Romans 5:1-11
Brad Hunter
New Life, New Community, New City
September 25, 2016
New Life 2
Colossians 3:1-12
Simon Rühl
New Life, New Community, New City
October 2, 2016
New Life 3
1 John 2:15-17
Brad Hunter
New Life, New Community, New City
October 16, 2016
New Community 2
Colossians 3:12-16
Simon Rühl
New Life, New Community, New City
October 23, 2016
New Community 3
James 5:13-20
Brad Hunter
New Life, New Community, New City
November 13, 2016
New City 2
John 15:26-27
Simon Rühl
New Life, New Community, New City
November 20, 2016
New City 3
Matthew 9:35-10:1
Brad Hunter
New Life, New Community, New City